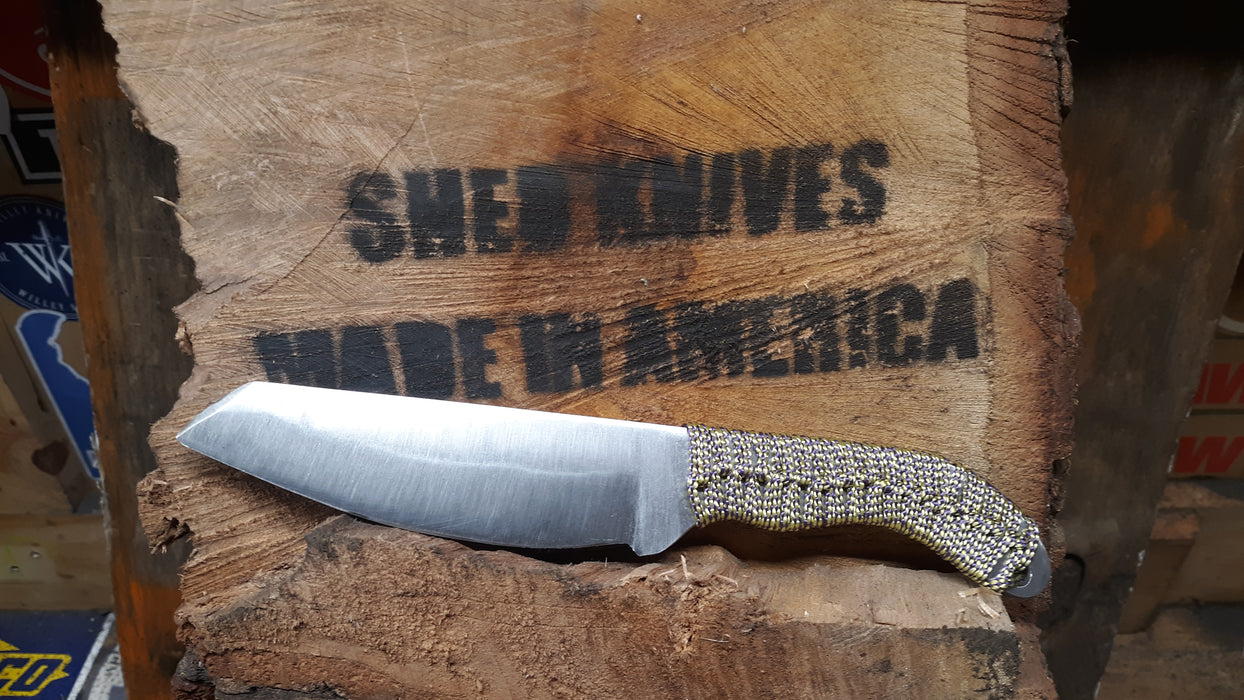 2020 Sheepsfoot
Sold out
Original price
$39.00
-
Original price
$39.00
USA Steel
Slim design with great definition
Great for chopping, cutting, etc.
Shed Knives original handle
All Shed Knives products are handmade and are unique. Not all knives will be the exact length/width because we do not make our knives in the "cookie cutter" process like many other brands. We do try to maintain the same exact shape to the best of our ability.